About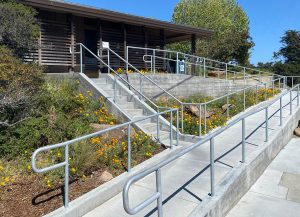 Vision
Our vision is for a County of Marin that is one hundred percent accessible to all.
Mission
Our mission is to ensure that all county programs, services, activities and facilities are accessible to and usable by all the people of Marin County as well as our visitors.
Guiding Principles
We are guided by the principles of inclusion, interdependence and Universal Design.